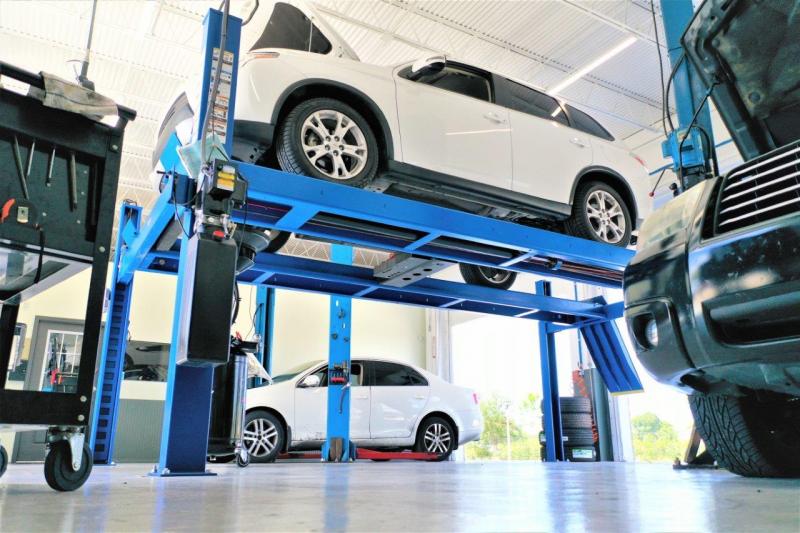 Have you heard; Thrifty Motors is upgrading for 2020! Come check us out on our Brand-New website at
www.ThriftyMotorsHouston.com
. We are excited to show off our new site and can't wait to bring in a new year with new customers! We have gone above and beyond to show our client base the quality they deserve. You can check out all of our Used Cars, Trucks, Vans and SUVs
HERE
. Or if you find one you know you're going to like we can setup a Test Drive
HERE
. Our goal is having everyone in Houston and all of Harris County driving a car with the Thrifty Motors name stamped on it. That all starts when we go to the auction. We go with our customers in mind! That's why here at Thrifty Motors, we wanted to start a new trend. A trend that benefits the customer that provides our community with the ability to be better. Neil Armstrong once said, "One small step for man, one giant leap for mankind." Yes, that's right, if we don't already have the car you want, we will go find it for you. We have the employees that will make your entire car buying experience quick & easy. Once that is complete our Talented service team will ensure all units are ready for a long, happy life in your hands.
So if you are resident in Houston and all of Harris County and are looking for a premier BHPH Auto Dealership, you are in the right place! Our team is ready to get you on the road, in the car of your dreams, today. Don't take our word for it. Check out what our existing customers have to say! Click
HERE
to read what other people have wrote about us. You will notice with Thrifty Motors, the second you drive onto our lot, we are different and have you in mind. With our In-House Auto Financing and Subprime Auto loans, you are guaranteed to drive home in the car you want at the price you can afford. The proof is in the pudding they say and for us the pudding includes a multiple point inspection on all vehicles that are purchased at auction. If that's not enough we have a full-service department that will ensure if something does happen, we have the Parts & Service to get you back on the road. Click
HERE
to learn more about our Service Department. Other Dealerships that offer AUTO are just looking to make a quick Buck on vehicles that are not going to last you more than a year. Our competitors have outdated old inventory that isn't going to last. We have that same moto in mind, one small change for us is a giant leap for our community. So, what are you waiting for get on down to Thrifty Motors and drive home in the Car, Truck, Van or SUV of your dreams today!